Products/Services from Fresh Things First
Real Food Transition Program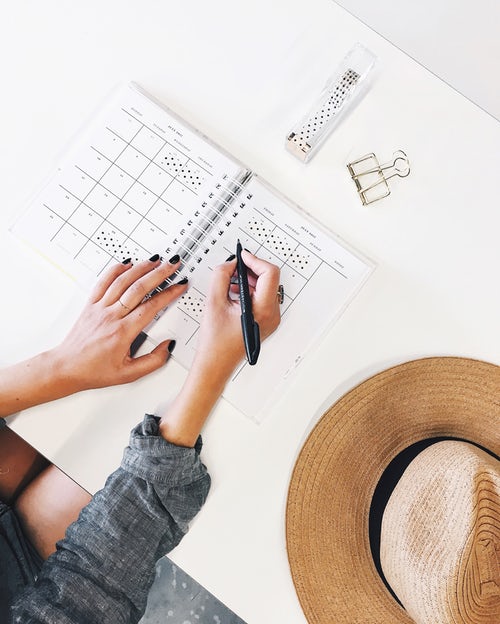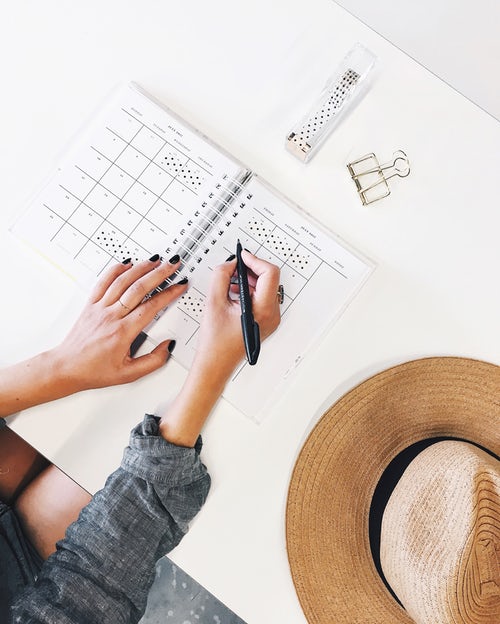 sale
Real Food Transition Program
The Real Food Transition Program is a four-week individualized coaching program designed to teach you how to meal plan so that you can stay on track with your dietary goals while staying within your grocery budget. We start with an initial consultation to discuss your personalized dietary preferences, real food goals, foods that you like/dislike, what you want to increase/decrease in your diet along with time and budget constraints. After our initial consultation, we will gradually build upon each week to culminate in you having the tools to create your own personalized meal plans for you and your family.
Real Food Transition Program Includes:
* Initial 50-minute Consultation: Complete with a meal plan assessment, review of your dietary preferences and goals, time and budget constraints. We'll work together to pick a start date that works best for you.
* 4 Weeks of Incremental, Personalized Meal Plans & Meal Planning Lessons:
Week 1: Healthy breakfasts that can be prepared ahead of time
Week 2: Snacks that support balanced blood sugar and a simple dinner
Week 3: Three quick and easy weeknight dinners
Week 4: Personalized recipe e-book and a meal plan template
* Focused weekly lesson with 1 - 2 corresponding tasks
* Detailed tools for meal planning
* 20-minute mid-program consultation
* 30-minute wrap-up consultation to recap and discuss your next steps
* On-going email support throughout the 4-week program

Value: $450+
Your Cost: $320

There are a limited number of Transition Program spaces available, so reserve your spot today!